Statement on Behdad Esfahbod's Interrogation by Iranian Authorities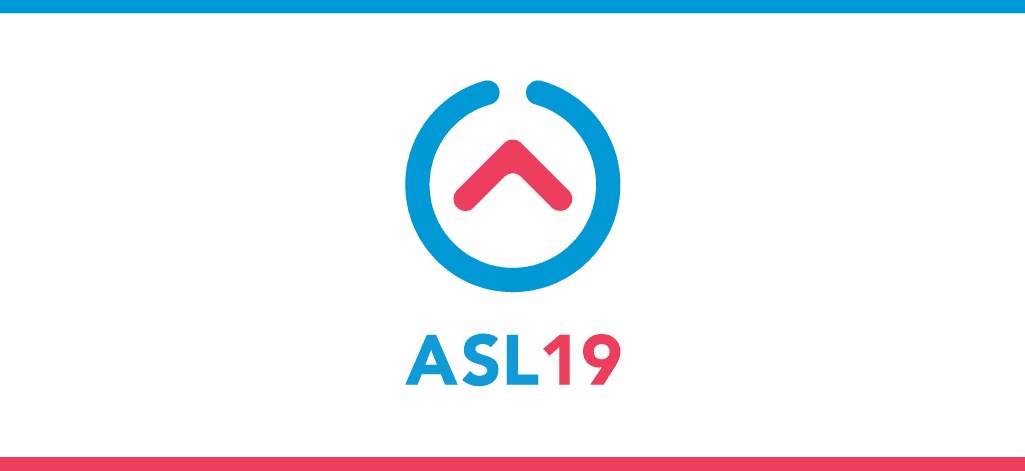 On August 17, Behdad Esfahbod, a prominent Iranian-Canadian software engineer, publicly shared his experience being detained and interrogated by the Iranian authorities (IRGC) during his visit to Iran earlier this year. 
We're deeply saddened and disturbed to hear about Behdad's traumatic time in detention and ongoing post-traumatic experiences that continue till today.
Through Behdad, we have learned that ASL19 was the main focus of his interrogations, despite having never worked for us. Unfortunately, this is a pattern of behavior used by the Iranian authorities to intimidate people and challenge the impact of our community's work to promote internet freedom and improve human rights in Iran. While we will continue with our mission, we take strong security measures to protect our team in the face of such challenges and threats to our work.
Behdad has explained that he was released under the condition that he cooperate by informing IRGC agents of people of their interest within his network. Instead, he has decided to speak out publicly.  
Our community needs to come together and support Behdad and many others who have found themselves similarly targeted, harassed, intimidated, interrogated, threatened and/or tortured by the Iranian authorities. Victim blaming is not an appropriate response. No one should have to go through this sort of ordeal and we absolutely should not cast blame on anyone acting under the threat of psychological and physical torture. 
We must do all we can to provide a safe, supportive environment for those who are recovering from trauma, even as we continue to implement and improve upon security practices in order to protect our teams and our communities. Along with others in our community, we are exploring ways we can strengthen our collective resilience to these threats as we continue to promote internet freedom and human rights in Iran.
Skip to navigation