A Brand New Factnameh Website is Here!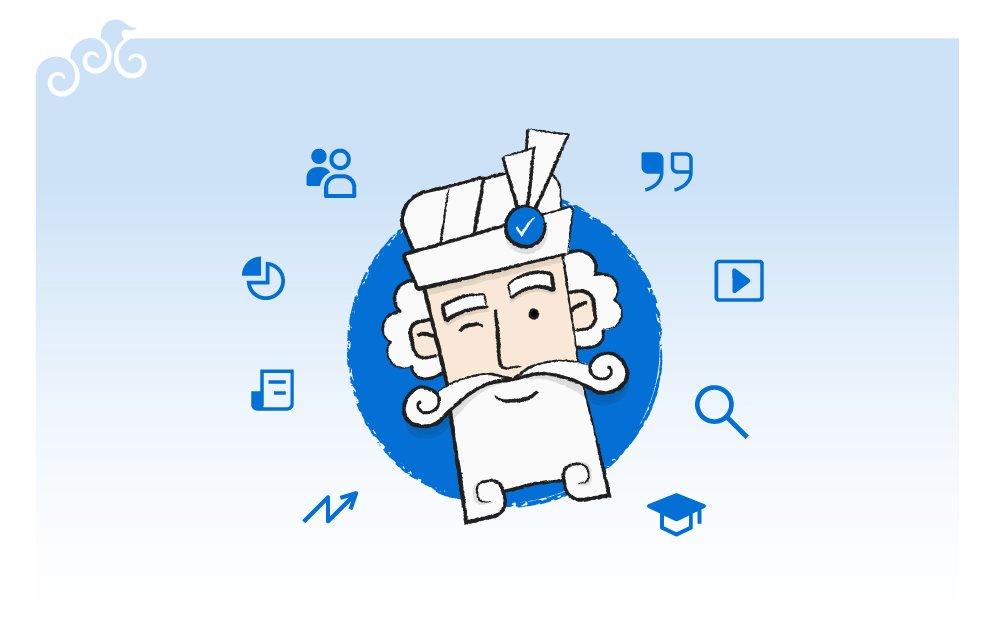 In April 2017, Factnameh started its journey as the first fact-checking platform covering misinformation in Iran and Persian content online. Since then, we have published over 700 fact-checks and investigated claims and narratives from prominent actors in Iran's political and media sectors. 
In the past five years, as the platform and its audience grew, so have the landscape and strategies of fact-checking work transformed. For one, more and more fact-checkers, including Factnameh, are creating multimedia content to reach more audiences through podcasts, videos and on social media platforms where misinformation thrives. At the same time, strengthening digital and  media literacy and basic fact-checking skills among internet users has become increasingly critical as online misinformation proliferates and frequently resurfaces.
All of these speak to the need of a redesign for the Factnameh website to better serve our diverse audiences, improve user experience, and optimize content accessibility. 
Better searching and browsing experience 
To help our audiences more easily find and sort through the hundreds of fact checks published on the Factnameh website, we added a search bar as well as a sorting feature where users can browse content based on its publish date or popularity (number of views). Similarly, on the Profiles page where we keep track of Factnameh's most fact-checked figures, users can now filter profiles based on alphabetical order, the number of fact-checks associated with the profile, or by how recent a profile was created. 
Multimedia library
Factnameh's popular weekly podcast has been downloaded for over 100,000 times in its first year. To help more users explore our diverse multimedia content, our audience can now access the podcast directly from our website and our multimedia content, including our feature documentaries, are also accessible directly from the Factnameh website. 
Educational materials library
The new Education section will host our educational resources focused on media literacy, and digital tools to help verify online information and build up our community's capacity to fact check and counter misinformation.
More ways to submit fact check suggestions
Our audiences play a key role in helping us identify claims and statements to fact checking. Half of our fact checks to date have come from user suggestions. To encourage more contribution and interaction, the new website will allow users to directly and anonymously submit a fact-checking topic(s) on the site in addition to our existing Telegram bot. 
TL;DR Section
We understand many of our readers may not have the time to finish reading an entire fact-check. Moving forward our fact checks will be a "too long;don't read" (TL;DR) section with short but nuanced bullet points to help our readers quickly grasp the main arguments of our  fact-checks. 
More information on how we do fact checking
We've also expanded our Principles page where users can learn more about fact-checking methodology, principles and processes that go behind our work. Broken down into easily understandable steps, the section details how we select topics to fact-check, how we arrive at a conclusion, what each rating means, and how we approach errors.
In a way, the new Factnameh website is our response to the rising needs in fact-checking work: easier, faster retrieval of information; the inclusion of multimedia materials as an integral part of fact-checking content making; and more opportunities to build trust and collaboration between fact-checkers and the audience. With the brand new look and features, we are excited to reach new and old audiences through Factnameh.com. Let us know what you think!
Skip to navigation