An Overview of ICD2022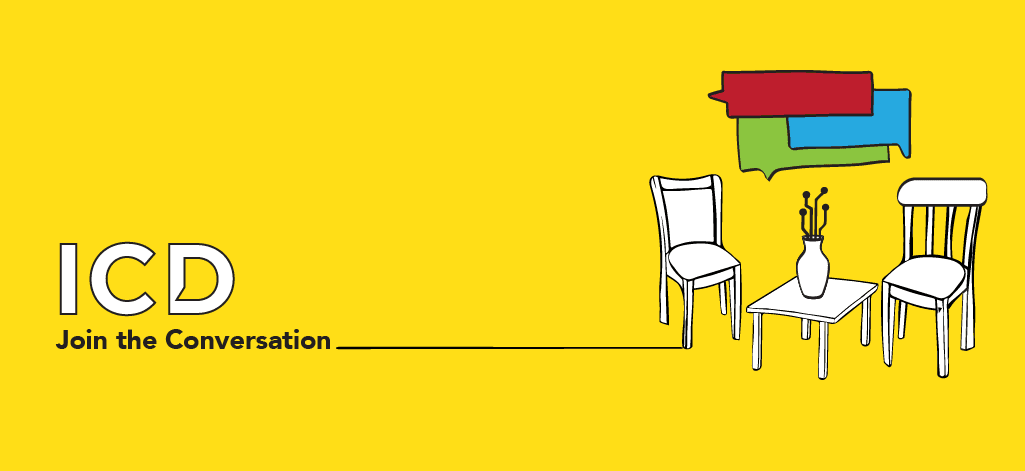 After three long years apart, the annual Iran Cyber Dialogue in-person gathering was held in October of 2022. Bringing together diverse actors with a focus on identifying tools and solutions for technology and civil society issues in Iran, ICD 2022 was an opportunity to reconnect as a community, establish new relationships, and collaborate on tangible next steps.
Context
ICD 2022 took place shortly after the death of Zhina (Mahsa) Amini in police custody on September 16th, 2022. As such, conversations about technology and human rights at ICD 2022 were framed by ongoing protests and violent state response in Iran. Given the stress and trauma of current events in Iran, we were grateful to have had the opportunity to come together as a community during this time.
Structure
ICD 2022 was organized with the intention of facilitating action-oriented dialogue on issues of importance to our community. As such, the event included in-depth group discussions on internet shutdowns, access to information, misinformation and disinformation, media and journalism, human rights documentation and international advocacy, and civil society support, national advocacy, and grassroots movements. We also had a series of sessions focused on identifying opportunities to grow and improve both individual and community capacity.
Takeaways
There were plenty of important conversations that took place during ICD 2022. Here are just a few of the major themes and takeaways from the event:
There is a need to increase user awareness and understanding of available and effective tools that can be used during internet disruptions and shutdowns in Iran
It is important to enhance circumvention technology knowledge management in our spaces by building shared vocabularies, consensus surrounding methodologies, and a clearing house of tools and resources
There should be more research conducted on state-led disinformation on Iran and efforts towards improved fact checking capacity for diaspora Persian media journalists
Media organizations need to hold themselves and others accountable for responsible and accurate reporting on minority groups in Iran
There is a need to improve organizational capacity and international recognition of small-to-mid sized human rights organizations
It is important to find ways to leverage collective skills, knowledge, access, and relationships that exist in our community to scale up and support local mobilization efforts
Moving forward
There were also several important conversations about community capacity building, and how we can best support each other as diverse actors working at the intersection of technology and human rights in Iran. Some of the key takeaways from these discussions included:
It is important to address and build community capacity through training, mentoring, psychosocial support programming, and opportunities for community connection
Our community needs to take steps at the personal, organizational, and community level to address how we engage with each other virtually, and how to create safer online spaces
Our work will be more effective when we organize community efforts, draft action plans, form non-monetized partnerships, and engage in more year-round, thematic focused, collaborative dialogue
Until next year!
After so long apart, ICD 2022 served as an important opportunity to reconnect as a community, particularly during such a critical time. We are grateful to our community for their support, attendance, and participation!
Please reach out to us at team@icd.community if you have any questions about this report or if you are interested in getting involved with ICD.
Skip to navigation